Our Services
Strategy + Advice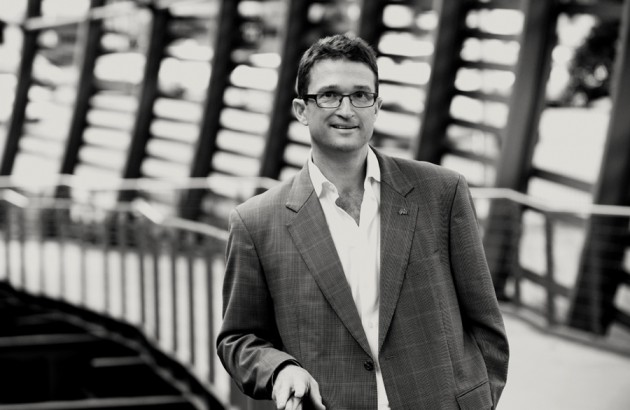 Our collective approach allows us to take a strategic perspective of business and then apply our diverse knowledge with hands on experience in operational management, accounting, performance reporting, people management, branding and marketing, government funding through to equity and management succession.
Strategy
Structure
Succession
Investment
Retail
Agriculture
Merger + Acquisition
Governance
"Evans + Ayers achieved a timely and successful sale of both Cavendish Superannuation and Bendzulla to AMP and Challenger respectively. The seamless integration with our legal advisers minimised costs and with hindsight enhanced the final outcome on both transactions."
"Evans + Ayers successfully managed the sale process for Teusner Wines in the Barossa Valley. Discreetly securing investment by overseeing the transaction through to completion, thereby meeting the needs of Kym Teusner and his new business partner.
"Evans + Ayers transformed Flinders University's retail offer, curating and securing contemporary services to meet the needs of a modern university. The result is a vibrant, dynamic and sustainable precinct, attracting greater numbers of students, encouraging longer dwell times, fostering a greater sense of community and generating campus culture."