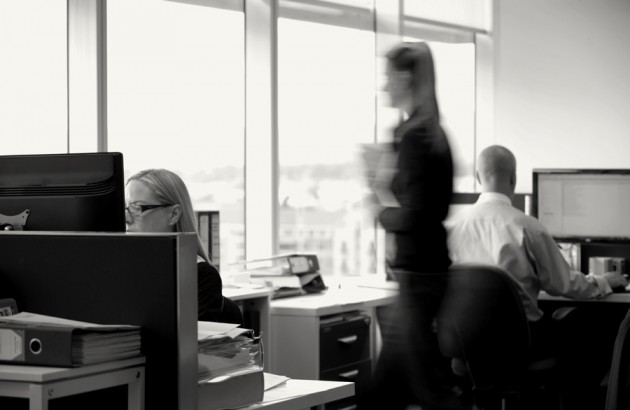 Evans+Ayers
Our Team
Our people are drawn from a wide range of experience and expertise. They include chartered accountants, business consultants, property managers and bookkeepers.
Many of our people are multilingual and fluent in Mandarin, Cantonese, Vietnamese, Malay and Indonesian.
Our people are passionate about their work and clients, living the Evans + Ayers ethos of integrity, professional excellence, client value and social responsibility.