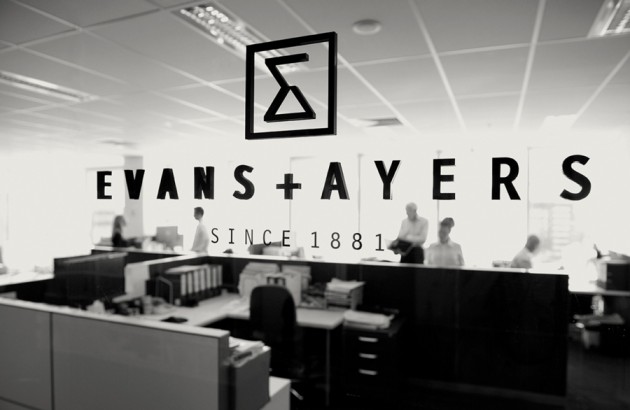 Evans + Ayers started in Adelaide, South Australia, in 1881 and we have been helping our clients to operate and grow their businesses for over 138 years.
We provide expert business thinking, business making and business management through a unique combination of diverse business skills and experience.
We support individuals, families and businesses with the planning and management of their affairs by developing a thorough understanding of their needs and wants, today and for tomorrow.
The quality and diversity of our expertise as CEOs, directors and highly qualified practitioners, sets us apart as financial advisers, enabling us to add real value to your businesses and for you – the people for whom we work.
Across our diverse staff we have fluency in Mandarin, Cantonese, Vietnamese, Malay and Indonesian.
Our people are passionate about their work and clients, living the Evans + Ayers ethos of integrity, professional excellence, client value and social responsibility.
CONTACT US and start your journey today.
"Evans + Ayers was established in 1881 to manage the affairs of Henry Ayers, one of Australia's pre-eminent statesmen"